The DECA Leadership Styles provides an insight into who you are as a leader. Any of these leadership styles can sit at the head of the table and lead, but epic DECA leaders and teams understand that all of these styles need to be sitting at the table in order to achieve maximum success in leadership, DECA, and future careers. By knowing your style, and the styles of others, you can make greater contributions, recognize how to leverage the leadership of others, and work cooperatively to positively influence people and situations to achieve value and growth.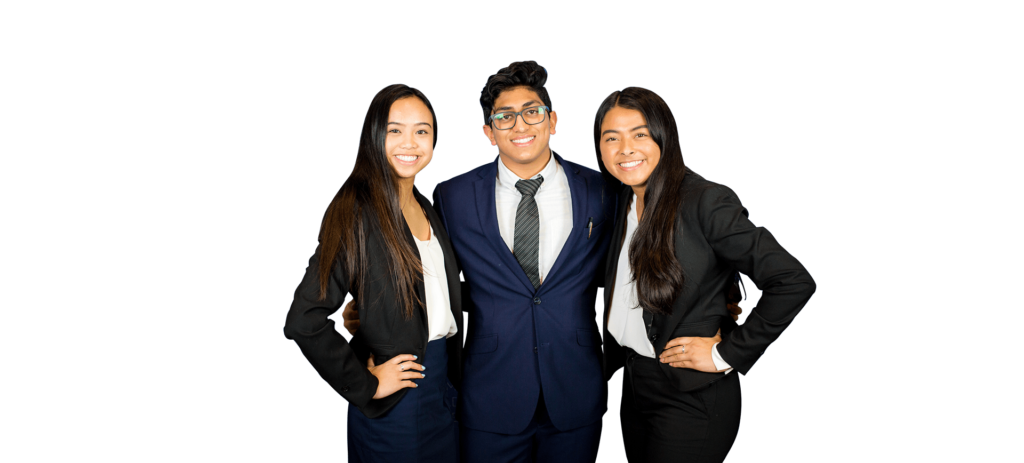 The DECA Styles Assessment Will Help You Achieve:
Grow Self-Awareness
Understand DECA's Styles and what it's like to be on the other side of your leadership.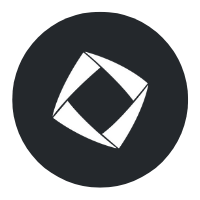 Chart Your DECA Path
Align your style and interests to the right DECA opportunities for you (and others!).
Build Your Team
Discover the sweet spots and blind spots of those on your team and how to increase your performance.
Connect Better
Learn how to listen better, ask helpful questions, and communicate clearly with others inside and outside of DECA.
Gain Insights
Discover tangible actions you can take to grow your leadership.
Have Fun!
Everything gets better and more fun when leadership gets better!